Dyan
(Age 18)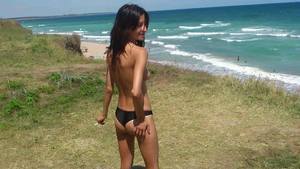 Saint Paul, MN
About DYAN :
"Hellooooo's guys , I'm hungry for something big and thick!! :p
who of you all likess to have fun and get naughty with???
Maybe id better ask which man doesn't LOL
For some weird reason i always seem to attract the really good boys and I dont seem to have the ability to attract the naughtier type ofmen :p
;0
I love to be surprised when I go out on a date.. all the typical wine and dine gets old really quick as far as im concernered so be orginal!
BIG PLUS = being able to massage properly!!!!!"